NZ Rhododendron Conference 2017
Friday, 27 October - Monday, 30 October, 2017
Civic Centre Feilding
Heritage Park Rhododendron Charitable Trust, on behalf of the New Zealand Rhododendron Association, invite you to attend the 2017 Annual Conference. This invitation is extended to all NZRA members, overseas rhododendron group members and residents of the Manawatu.
A range of gardens have been selected for your enjoyment and we are most grateful to the garden owners for their participation in this event.
For all the details on the events on offer over the weekend and registration form, download below!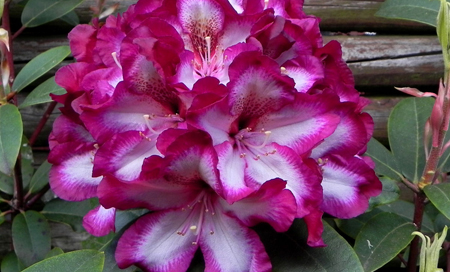 Latest Newsletters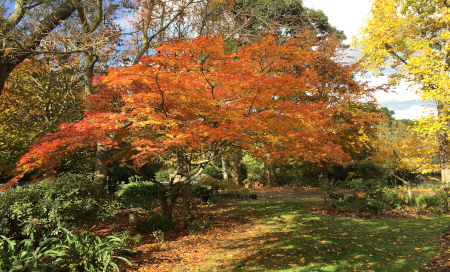 Saturday 23rd April 10am -3pm, Emu Valley Rhododendron Gardens, 55 Breffney Rd, Romaine, Tasmania