AUSTRALIAN RHODODENDRON CONFERENCE 2023
RHODODENDRON CONSERVATION DOWN UNDER
Emu Valley Rhododendron Gardens are hosting the ARS Conference 13-15th October 2023!!!
The download tab has all the information you will need to attend this exciting conference in the beautiful surrounds of Emu Valley Garden in Tasmania. Conference itinerary, directions and accommodation options.
The International and local speakers will deliver an insight into SOUTHERN SPECIES AND CULTIVARS as well as workshops and garden tours...something for all rhodofiles!!!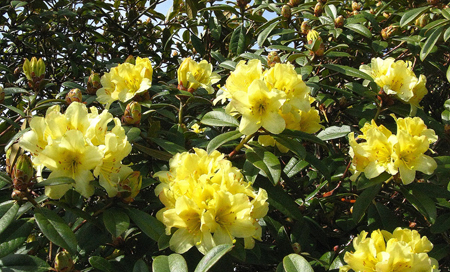 Latest Newsletters
SATURDAY 18th November 2pm. ARSV tea room, Dandenong Ranges Botanic Gardens, The Georgian Rd, Olinda