Emu Valley Newsletter – March 2020
Date:

1st March 2020

author:

Neet
AROUND THE GARDEN
So much to do with so little time. We have the Australian Rhododendron Conference for 2020 being held here at EVRG in November so we have a small dedicated team going above and beyond in preparation. We need the garden looking its very best. We want to blow the socks off the rhodo enthusiasts that will be visiting and I have no doubt in my mind that we will achieve this but we need more help. Does wandering paths, raking tracks, weeding, plodding along check- ing sprinkler heads, mulching and singing as you go sound like you? Please get in touch with me if this is something you would like to do.
The hot bed in the nursery is one third full and it is something I am very conscious of and am aware that this sits high on my list of priorities. Having this full of rhododendron cuttings will hopefully give us the reinforcement that we need of rare species, and some that are under threat of extinction. Also, if and when the need to help out other botanical gardens that have been destroyed by bush fires and the likes, we need to be able to have resources at the ready to help where possible. It is a necessity to have stock here available in the plant sales area, rare and unique plants, which in turn provides cash that goes back into the garden. Every sale helps!
To read more download the newsletter.
LATEST NEWSLETTERS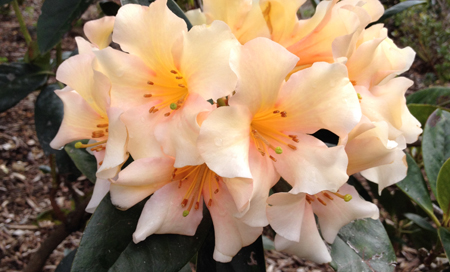 MORE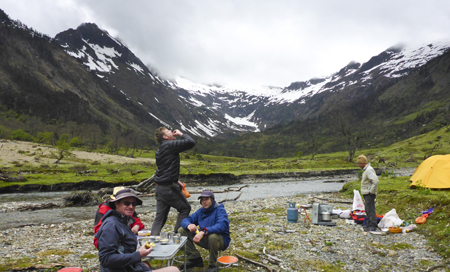 Postponed due to Covid-19 November 2021, Upper Burnie, Tasmania