ARS Victoria Newsletter – June 2022
Date:

9th June 2022

author:

Australian Tropical Herbarium, Queensland
WILL TROPICAL MOUNTAIN TOPS SURVIVE CLIMATE CHANGE?
Upon request, the Australian Tropical Herbarium (ATH) in Queensland provided this article that was generated by the ATH and its associates.
In this abstract of the article from Biological Conservation, species inhabiting tropical mountaintops may be most at risk from the detrimental effects of climate change. Yet few regional assessments have critically assessed the degree of threat to species in these habitats. Here we model under three climate scenarios the current and future suitable climate niche of 19 plant species endemic to tropical mountaintops in northeast Queensland, Australia. The suitable climate niche for each of the 19 species is predicted to decline by a minimum of 17% and maximum of 100% by 2040 (mean for all species of 81%) and minimum of 46% (mean for all species of 95%) by 2080. Seven species are predicted to have some suitable climate niche space reductions (ranging from 1 to 54% of their current suitable area) by 2080 under all three climate scenarios...
To read the remainder of this abstract and other interesting articles please download the newsletter.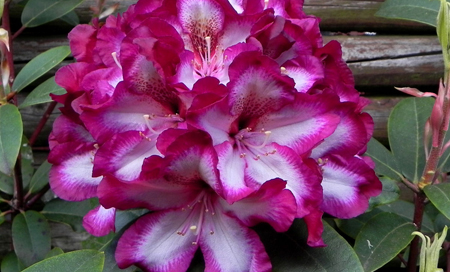 Latest Newsletters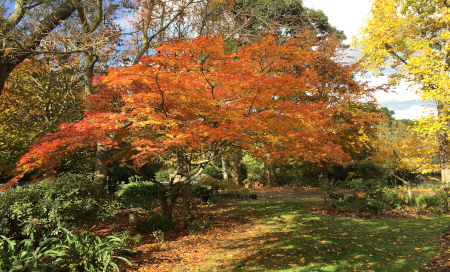 Saturday 23rd April 10am -3pm, Emu Valley Rhododendron Gardens, 55 Breffney Rd, Romaine, Tasmania