ARS Victoria Newsletter – February 2020
FIRE AT THE CAMPBELL RHODODENDRON GARDENS

As you may have heard the bushfires destroyed part of the Campbell Rhododendron gardens at Blackheath in the Blue Mountains. The following page has a description of what happened as described by Wayne Hanley, the BMRS Archivist on the BMRS website. The photos on this and the next page are from the same site
https://rhodogarden.org.au/projects/blue-mountains-mega-fire-blazes-the-campbell-rhododendron-gardens/).

ARSV stands ready to help Blackheath with restocking their lost plants and we know they would appreciate any help you may be able to give.
Donations can be made at https://rhodogarden.org.au/join-support/donate/

To read more download the newsletter.

LATEST NEWSLETTERS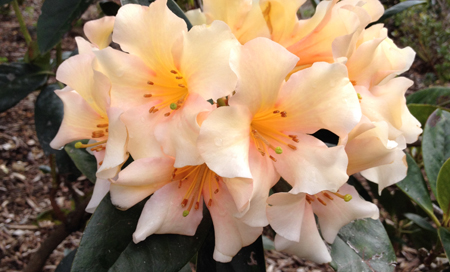 MORE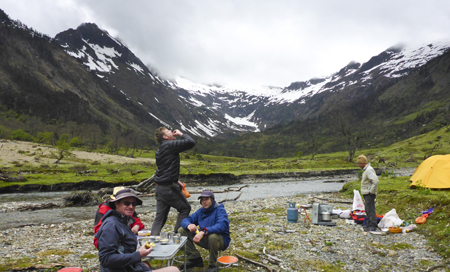 Postponed due to Covid-19 November 2021, Upper Burnie, Tasmania