ARS Victoria Newsletter – April 2022
Date:

4th April 2022

author:

Andrew Rouse
AUTUMN FLOWERING IN THE VIREYA SPECIES BED
With covid lockdowns, it's been over two years since I've seen the vireya species bed at Dandenong Ranges
Botanic Gardens, so it was great to see the bed in good condition on a quick visit on 15 March. A number of species are in flower and of particular interest is R. villosulum, a tall erect species with flowers akin to R. christi. Also flowering this Autumn is R. kochii, a lovely white flowering vireya from the Philippines, R. quadrasianum ssp. rosmarinifolium (also from the Philippines) and R. impositum from Sulawesi. We plan to bulk up the species that grow well in the bed so we can have mass displays, so please let me know if you'd like to be involved in the planting out of this bed and its ongoing maintenance.
To read more of the future projects of the ARSV please download the newsletter.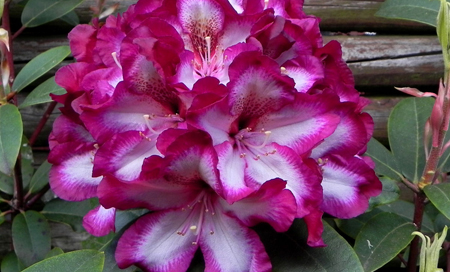 Latest Newsletters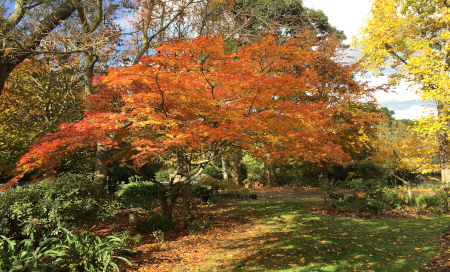 Saturday 23rd April 10am -3pm, Emu Valley Rhododendron Gardens, 55 Breffney Rd, Romaine, Tasmania