Emu Valley Newsletter – May 2020
Date:

2nd May 2020

author:

Neet
AROUND THE GARDEN
So many fantastic colours as soon as you drive through the top gates, a true picture, a photographers delight! I must sound like I'm being horrible and teasing at the moment as we aren't open to anyone here, not even our local members but I am just trying to paint a picture for you all so you aren't missing out all together. They say 'a picture is worth a thousand words' so please enjoy these photos as no words are needed.
It's an overwhelming feeling when a situation such as this coronavirus pandemic hits home and effects so many lives and businesses that you just don't know what to do or where to start. That's how I am feeling here at the moment as we now don't have our 'miracle workers' here plodding along with daily gardening activities to keep EVRG looking fab, instead it's just me outside doing the absolute essentials to keep things ticking along. With it being Autumn, as much as the garden is full of life and colour, so too are the drains and ditches from fallen leaves and debris.
To read more download the newsletter.
LATEST NEWSLETTERS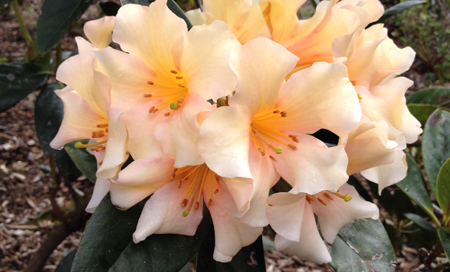 MORE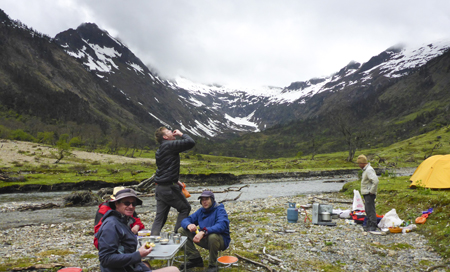 Postponed due to Covid-19 November 2021, Upper Burnie, Tasmania