ARS South Australia Newsletter – November 2019
Date:

13th November 2019

author:

Richard Illman
FROM THE PROPAGATION BENCH
I have been thinking about the requirements that may be needed to successfully operate the newly proposed propagating group. The goal of this group will be to provide material for the pot luck stall and future plants sales. We will need pots for raising cuttings and seedlings, so if you have been buying seedlings or potted colour in the type of containers illustrated, please bring them to the meeting or let me know so that I can arrange to collect them.
How to protect your plants with the advent of hot weather
We have started to experience a few days of high temperatures and new foliage on rhododendrons, maples, ferns and hydrangeas can be easily burnt. I have found that prior to the hot days a spray of the anti-transpirant "Wilt Not" can be very effective in protecting the plants. I have bought a commercial quantity of concentrated Wiltnot at a very competitive price and am happy to share the product with members.
To read more download the newsletter
LATEST NEWSLETTERS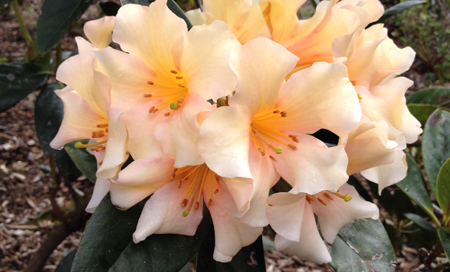 MORE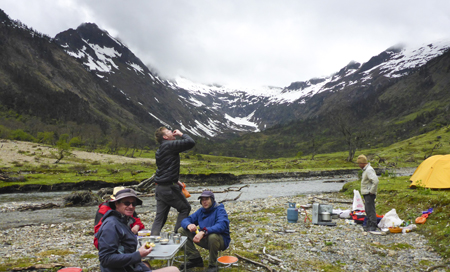 Postponed due to Covid-19 November 2021, Upper Burnie, Tasmania