WHISTLING ARROW – RHODODENDRON TREKS FOR 2017
Date:

12th September 2016

author:

Adrian Bottomley
There are two amazing treks offered by Whistling Arrow to explore high altitude rhododendron country in Nepal and China
Epic Wilderness Trek - Eastern Nepal : April-May 2017
In the far northeast of Nepal, wedged in between the world's two most easterly 8000m+ peaks, are largely undiscovered lands that connect the national parks of Kanchenjunga and Makalu. Home to riotous rhododendrons, red pandas, sunbirds and snow leopard - the wild and spectacular mountains shelter a number of hidden gems.
http://whistlingarrow.com/wilderness-trek-eastern-nepal
Plant Hunting Expedition - Western China : June 2017
This pioneering expedition will attempt to make the first commercial crossing of the northern Gaoligong mountains that divide the upper Nujiang and Dulong Valleys, and straddle the borders of Tibet, Burma and Yunnan. Covered in large swaths of old-growth forest, the jagged peaks and lush glacial valleys are a treasure trove of biodiversity and the epicenter of plant endemism in the region. It is estimated that this unique micro-climate is home to over 300 plant species found nowhere else on earth.
http://whistlingarrow.com/plant-hunting-expedition-china
CHECK OUT THE ARS FACEBOOK PAGE TO THE SEE THE STUNNING RHODODENDRONS FROM THE TRIP IN 2015 WHICH COVERED THE FIRST SECTION OF THIS TREK!
There is also an NEWS article on this ARS site about the 2015 trek by Gordon Bailey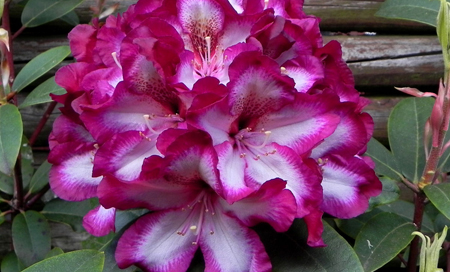 Latest Newsletters
Emu Valley
ARS Victoria
ARS Victoria
MORE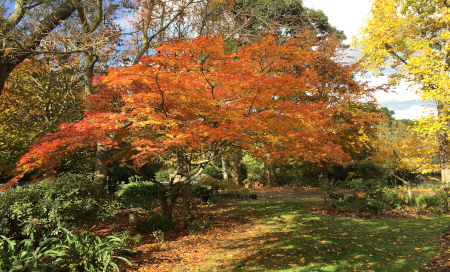 Saturday 23rd April 10am -3pm, Emu Valley Rhododendron Gardens, 55 Breffney Rd, Romaine, Tasmania