Guest Article
RHODODENDRON UPDATE 2
Date:

12th March 2016

author:

Francis Crome
INTRODUCTION
This is the second part of our Rhododendron species update and contains 14 species. Our methods are described in the previous newsletter but basically we had a six-step process.
We extracted all "accepted" names of Rhododendron that were not synonyms from "The Plant List", an online working list of all known plant species, produced by the Royal Botanic Gardens, Kew and the Missouri Botanical Garden.
We then removed species that were on the ICON2 list of Rhododendrons whose seed can be legally imported into Australia.
We then removed species that Simon Begg had already determined were not on the ICON list and that await submissions to be prepared for their inclusion on the ICON list. These species are mostly from Argent (2006) and Cox and Cox (1997).
This left approximately 70 'missed' Rhododendrons i.e. species not yet permitted for import and not on Simon's list of species awaiting submissions to ICON, mostly species described since 1997.
These missed species were then cross-checked in two other on-line databases – The International Plant Names Index (IPNI)3 and Tropicos4.
We then consulted The Red List of Rhododendrons (Gibbs et al. 2011) for their conservation status and checked other databases, Rhododendron society websites and primary scientific literature to discover more about each species.
For the complete article please download pdf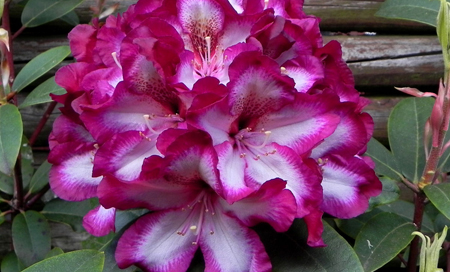 Latest Newsletters
Emu Valley
ARS Victoria
ARS Victoria
MORE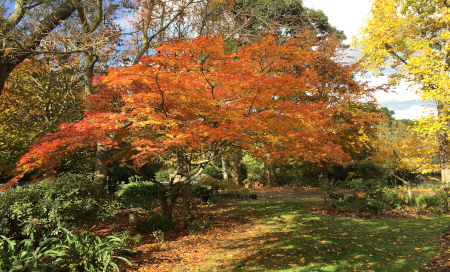 Saturday 23rd April 10am -3pm, Emu Valley Rhododendron Gardens, 55 Breffney Rd, Romaine, Tasmania