Guest Article
RHODODENDRON TRIP NQ 2016
Date:

15th March 2016

author:

Andrew Rouse
Collecting R. viriosum and R. lochiae in north Queensland
The Australian Rhododendron Society is supporting a project led by James Cook University (JCU), to undertake botanical surveys of north Queensland mountaintops (above 1,000m), establish long-term monitoring plots, and to collect cuttings of our two native rhododendron species, R. viriosum and R. lochiae. The project is being funded by the Ian Potter Foundation, the Australian Rhododendron Society and its members.
Both species have been introduced into cultivation in the past, including from a Society expedition in the 1970s, however with the passage of time, the important provenance information - where and when the plants were collected - has been lost for nearly all plants remaining in cultivation. The project will address this, with a living collection of well provenanced specimens of R. lochiae and R. viriosum to be established at the National Rhododendron Gardens Olinda. These plants will be important reference specimens that will enable ongoing research to be conducted on the variation within, and between these species, without the requirement of re-collecting from the wild.
There's three known wild locations for R. lochiae and about nine for R. viriosum. Many of these sites will be visited, the population of plants assessed, and cuttings taken to establish them in cultivation.
Society members will be able to participate, with the expeditions planned from April to September 2016.
To read Andrew Rouse's report on this very successful plant collecting expedition see the ARSV February 2017 newsletter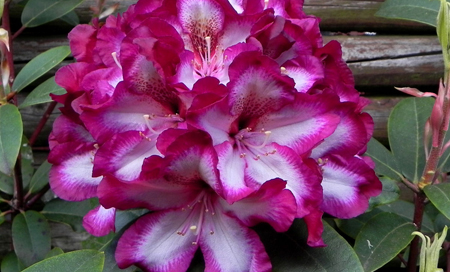 Latest Newsletters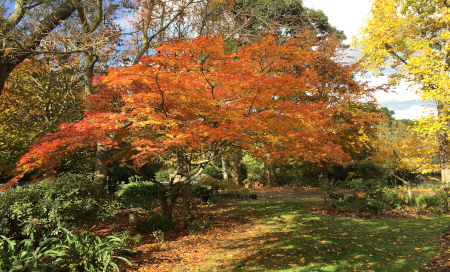 Saturday 23rd April 10am -3pm, Emu Valley Rhododendron Gardens, 55 Breffney Rd, Romaine, Tasmania