Emu Valley Newsletter – October 2021
Date:

11th October 2021

author:

Neet
AROUND THE GARDEN
Welcome to the busiest month here for the wonderful outdoor crew. It sure is a great time of the year to be out and about exploring the mass of colour throughout the garden whilst taking in the gorgeous perfume from many of the fragrant rhododendrons that have been mass planted to give that wow factor. It sure is looking absolutely spectacular here already!
Our Spring festival is just around the corner so we have all outside volunteers busily weeding, raking paths, track maintenance upkeep, pruning, making new gabion cages to tidy up existing areas, restocking the plant sales area with new items just in time for you all to visit and enjoy our special day...
On the 22nd of September, we had some friends from the Royal Tasmanian Botanical Gardens spend the afternoon here wandering around as they were up for a few days with other places to fit into their busy schedule...
To read more of the exciting things on Emu Valley Rhododendron Gardens schedule please download their newsletter.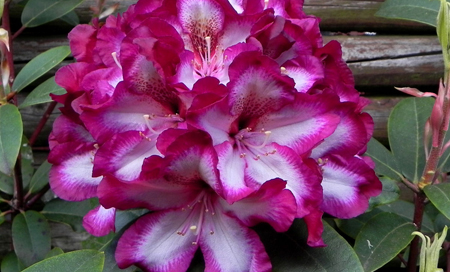 Latest Newsletters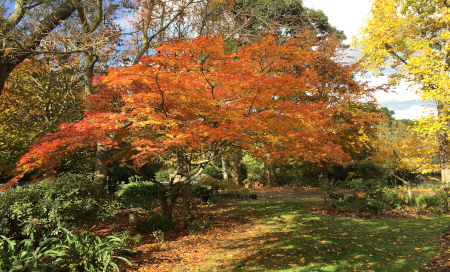 Saturday 23rd April 10am -3pm, Emu Valley Rhododendron Gardens, 55 Breffney Rd, Romaine, Tasmania