ARS Victoria Newsletter – October 2021
Date:

19th October 2021

author:

Tex Moon
AUSTRALIAN CLOUD FOREST COLLECTION
'The Australian Cloud Forest Collection', is the name that has been agreed upon for the new garden to be constructed at the Dandenong Ranges Botanic Garden. The progress of this project is paneled by members of ARSV, Parks Victoria and Andrea Proctor Landscapes. Located directly above the lake, in the recently annexed area, the garden will focus heavily on the native Rhododendrons along with other collected threatened species from the northern peaks.
Final design and documentation have been completed by Andrea Proctor Landscapes (APL) and after many delays due to lock downs, storms etc. we hope to be ready to start construction within the next two months (construction lags due to current situation might again delay this). Final planting lists are yet to be completed. However, we will progress with earthworks and hard landscaping whilst finalising these lists.
The following excerpt from APL's "design intent" provides a lovely description of the proposed landscape:
To read more about this wonderful new garden and other interesting articles please download the newsletter.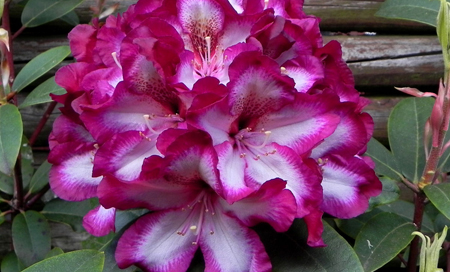 Latest Newsletters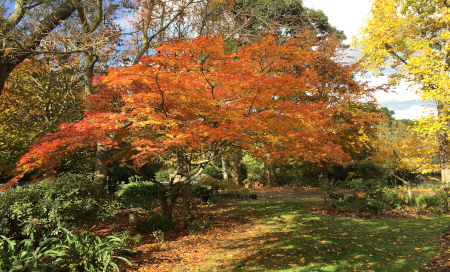 Saturday 23rd April 10am -3pm, Emu Valley Rhododendron Gardens, 55 Breffney Rd, Romaine, Tasmania