ARS Victoria Newsletter – December 2021
Date:

12th January 2022

author:

Len Sloggett
MEMBER'S GARDEN
As my wife and I get older our garden is not improving. Unfortunately, all we can do now with our garden is to look at it and dream of what we could or should be doing if our age and health would allow.
Sitting in our sun room looking out, everything looks great but when we go outside the weeds and the "unwanteds" are taking over. Although this is so, some of our plants have flowered exceedingly well.
There are three I wish to highlight, Colehurst, Clare Rouse and Kusadama. I've asked myself how can I enjoy looking at plants that are scraggly and appear like they are dying? However currently they are flowering and look beautiful.
To read about activities in Victoria please download the newsletter.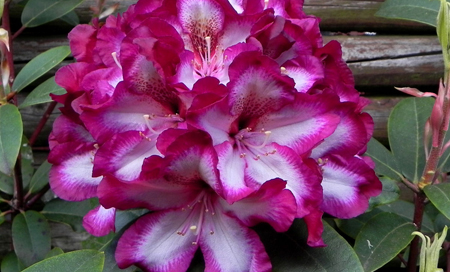 Latest Newsletters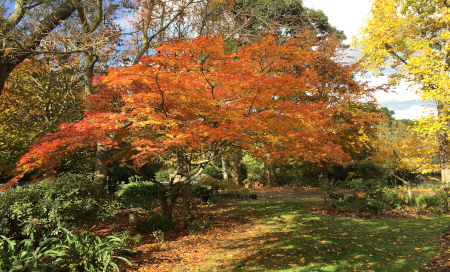 Saturday 23rd April 10am -3pm, Emu Valley Rhododendron Gardens, 55 Breffney Rd, Romaine, Tasmania