ARS Tasmania Newsletter – June 2021
Date:

2nd June 2021

author:

Jenny Skinner
JOY AND TED'S GARDEN
Finally the sun shone on Joy's garden day - a day thoroughly enjoyed by all. Everyone was so impressed with what has been achieved in such a short time. Thank you both for sharing your garden and your knowledge.
The garden features a fabulous caged area to combat the marauding wildlife that exists these days. There is also a must have work area and shade house.
To see the calendar for 2021 and all the interesting plants featured in Southern Tasmania please download their newsletter.
Latest Newsletters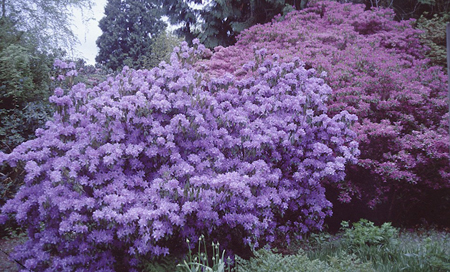 MORE