ARS South Australia Newsletter – September 2020
Date:

11th September 2020

author:

Richard Illman
FROM THE PROPAGATION BENCH
Propagation boxes
The onset of some warmer weather means it is time to check your propagation boxes. While they should still be receiving filtered light it may be time to slightly raise the lid so that the temperature does not get too high. A spray of weak fertiliser may also help promote growth. Also make sure that the cutting mix remains moist.
Any cuttings that have dropped their leaves are not going to grow and it is best to remove these plants.
Potting on day
A decision was taken at the last meeting to offer members the opportunity to gather for a "potting on day "for plants that would be available for future sale. 
To read more of what's happening in the South Australian branch please download the newsletter.
LATEST NEWSLETTERS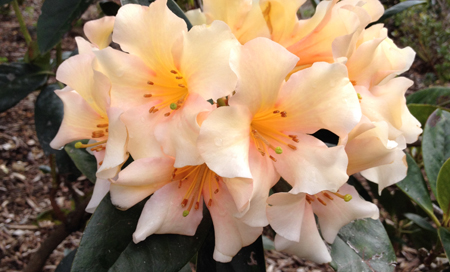 MORE