ARS South Australia Newsletter – October 2020
Date:

15th October 2020

author:

Richard Illman
FROM THE PROPAGATION BENCH
At this time of the year most of the propagating opportunities are over and all we can do is keep an eye on the cuttings and grafts taken earlier this year.
Rhododendron cuttings should be showing signs of growth and it is time to begin to acclimatize them to the outside conditions. This can be achieved by propping up the lid of the propagating box and providing nutrition by spraying with a dilute general fertiliser. Make sure that the cuttings remain well hydrated.
The proposed "potting on day" will probably take place on Sunday, October 25th, and be run both as morning and afternoon sessions so that maximum number of members can be accommodated.
To read more of the activities in the South Australian branch please download their newsletter.
Latest Newsletters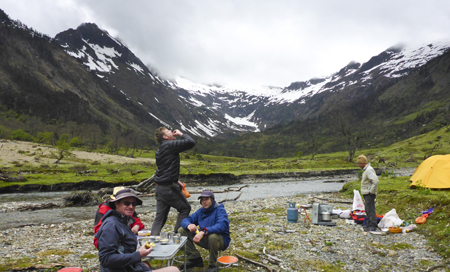 MORE