ARS South Australia Newsletter – May 2021
Date:

2nd June 2021

author:

Richard Illman
FROM THE PROPAGATING BENCH
Have you considered raising a new Rhododendron from seed rather than using cuttings?
If you look carefully in your own garden you may find that nature has set some seed for you. The seed capsules should be nearing maturity and when they turn brown and possibly start to open at the end they should be collected and put into a container where they can open fully and discharge their seed. If you don't have seed but would still like to try we should have a supply of Vireya seed for members in the next few weeks. All you need is a warm box and some patience! Interested members can speak to Richard who will provide instruction on how to sow and raise the seed.
This is the most popular way of producing new hybrid rhododendrons and is a common method employed overseas.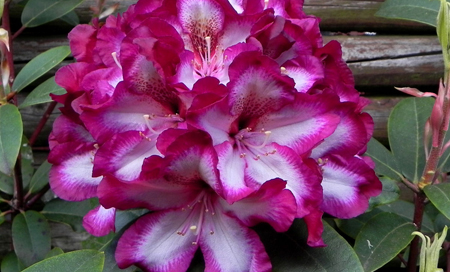 Latest Newsletters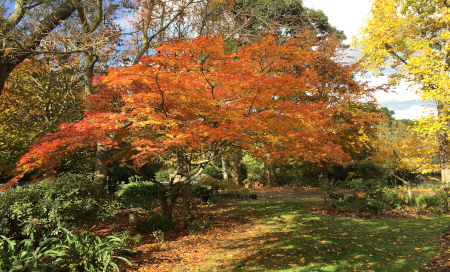 Saturday 23rd April 10am -3pm, Emu Valley Rhododendron Gardens, 55 Breffney Rd, Romaine, Tasmania