ARS South Australia Newsletter – May 2020
TIPS FOR AUTUMN COLOUR
Towards the end of Autumn it is sometimes difficult to have colour in the garden, especially when strong cold winds and rain have stripped the deciduous leaves from the trees. Here are a few suggestions for Autumn colour and many are illustrated in the previous photos.
Plectranthus come in a variety of forms and colour and prove to be a valuable addition to any garden for the Autumn. They can make useful ground covers as well as medium to large shrubs. They are also easy to propagate from stem cuttings even at this time of the year.
Sasanqua Camellias really start the Camellia season and several we can recommend are Apple Blossom and Mignone. Both of these respond well to pruning and can make wonderful espaliered specimens or prune to produce a "Moon Gate". They also provide a food resource for our delightful, small, honey loving birds.
To read more download the newsletter.
LATEST NEWSLETTERS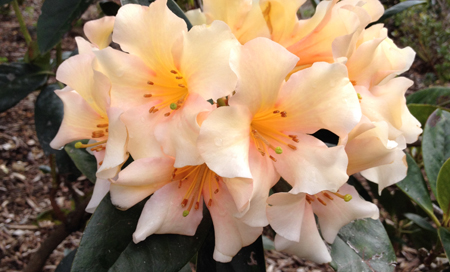 MORE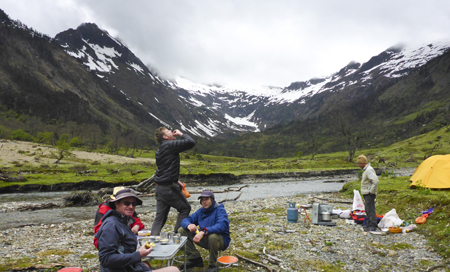 Postponed due to Covid-19 November 2021, Upper Burnie, Tasmania