ARS South Australia Newsletter – July 2021
GARDENING TASKS THIS MONTH
Hard wood cuttings taken in winter: Hydrangeas, Fuchsias, Philadelphus, Berberis, flowering currant, Weigela, Viburnum, rose and apple root stock.
Frost Prevention: Many of our prize plants can be affected by frost. Vireyas, Clivia, ferns, and many annuals such as Cinerarias are just a few. We have mentioned "Wiltnot" as a product that can be used to protect against hot weather but it is also useful as frost protection. If there is a forecast of fine cold weather there is an increased probability for frost and plants can be protected if they are sprayed with the Wiltnot a couple of days before. Wiltnot can be obtained through garden centres and some Mitre 10 stores. It may be sold as an anti-transpirant, rather than a frost protector.
to read more from the South Australian group please download their newsletter.
Latest Newsletters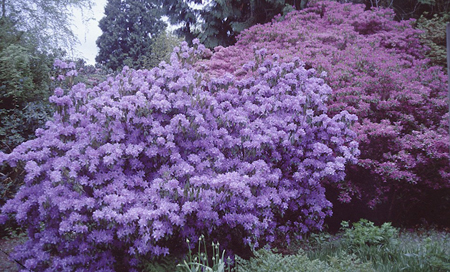 MORE