YUNNAN TRIP April 2020
Botanising the three parallel rivers of Yunnan – The Salween and the Dulong valley
SW Yunnan spring 8th to 27th April 2020
This trip is organised by ARSV member, Ben Wallace who has had great experience running trips to Yunnan tailored for plant enthusiasts. We will travel to Cangshan, the Salween Gorge, Dulong Valley, Lake Ximatan and Jiaozi Snowy Mountain to explore the plant diversity and local culture. Loads of rhododendrons will be experienced in superb temperate rain forests and alpine meadows, orchids and lots of plants you probably know from your gardens.
The timing is to enable us to get to the Dulong Valley before the monsoon hits.
Download the itinerary and if you are interested in coming along and contact Ben Wallace ASAP as places are limited. You don't have to be an ARS member to participate but an interest in the botanical delights of the region is essential as this is the focus of the trip!!! A moderate level of fitness is required.
LATEST NEWSLETTERS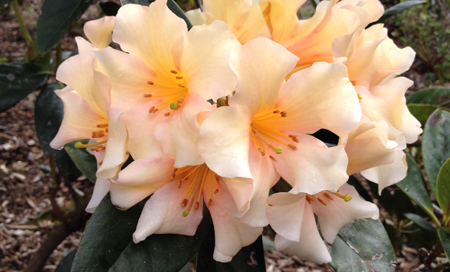 MORE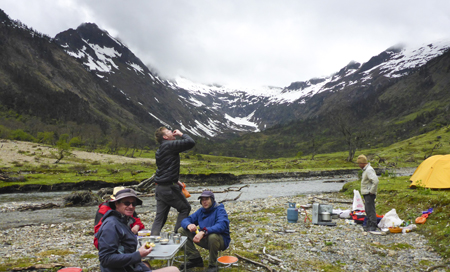 5-7 November 2020, Upper Burnie, Tasmania