ARS Victoria Newsletter – July 2004
PRESIDENT'S REPORT
What is happening to our Society?
Firstly, our monthly meeting numbers have fallen quite dramatically. There were only 25 members in attendance at the May meeting, though, fortunately, there were rather more on a cold winter's night for the June meeting. Is it because we are not selecting the correct subjects to create interest? If this is the case, please let one of the Committee members know or suggest some topics yourself.
We also tried to organise a function; "Xmas in July" luncheon to bring members together socially, but this was not supported sufficiently to make a booking. Ron Moodicliffe is trying to organise numbers to justify a bus booking to visit a special, rarely opened, garden at Mt Eliza on 10 November. So far he has insufficient. What can we do to encourage members to get together, as this is an important part of our Society? So, let us support any opportunity to get together.
To read more download the newsletter below.
LATEST NEWSLETTERS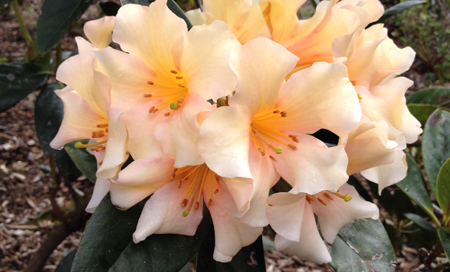 MORE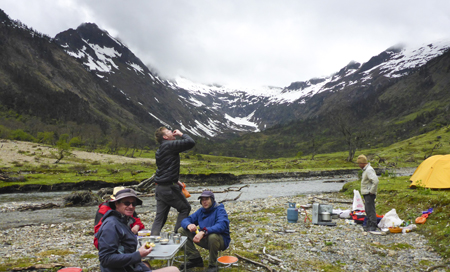 5-7 November 2020, Upper Burnie, Tasmania