Emu Valley Newsletter – September 2016
Date:

7th September 2016

author:

Neet
AROUND THE GARDEN
Goodbye to the icy cold mornings of Winter and hello to longer and slightly warmer days to spend out in the garden, Spring is here and I couldn't be happier .
The Thursday working bee crew have been extremely busy over the cooler months preparing the garden for spring. They have used all of the mulch that we have had stacked and covered around the place and have used the entire pallet of kahoona (fertilizer) around both new and more established plants.
The bamboo fence above the Japanese entrance has been put back together for what I know as the third (and hopefully the last) time and also in the same area, we have a well defined carpark which has been highlighted with the use of paddock rock edging and now looks tidy, complete with access to walking tracks.
You will also notice along the Noel Sullivan walk, where the track re-joins near the Abies densa and winds down to behind the Chinese pavilion, has been upgraded and is looking great after many hours of hard work and maintenance. Not to mention the weed pulling, drain clearing, gabion wall installation, builders and continual use of mulchers. This place would not be what it is today without the dedication of such a group.
To read the more see the newsletter
LATEST NEWSLETTERS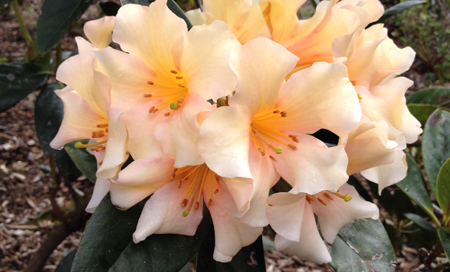 MORE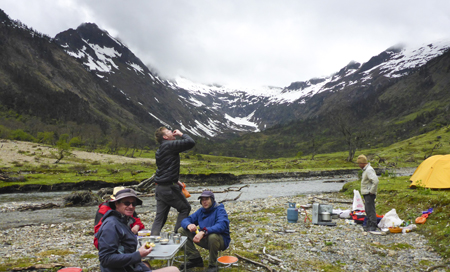 5-7 November 2020, Upper Burnie, Tasmania