Emu Valley Newsletter – September 2015
Chairman's Report
September at EVRG means the start of a fast ride!--- this is what one of our many long serving volunteers said to me some time back. Never a truer word.
The sun has been shining and the garden is looking a picture, and even before our official season opening on September 12 visitor numbers are on the way up. The tea room is up and running, we have our Cherry Blossom Celebration on 10th October, and Cruise Ship Season starts on 25th October! So please have a read of Jenny's call for assistance.
To read more download the newsletter below.
LATEST NEWSLETTERS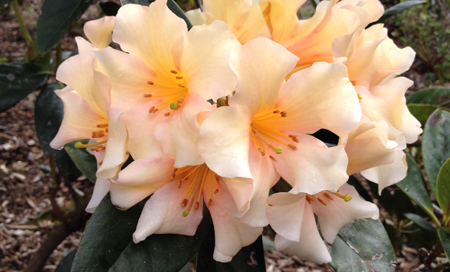 MORE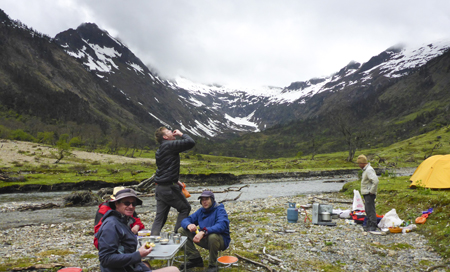 5-7 November 2020, Upper Burnie, Tasmania