Emu Valley Newsletter – September 2014
CHAIRMAN'S REPORT
Due to the continuing amazing efforts of our dedicated volunteers, Emu Valley goes into the Spring Season looking better by the year.
Special credit this year is due to those involved in upgrading our walking tracks in readiness for the Spring Opening. As well as continuing garden maintenance and development this year we have two major projects to complete. Fi-nancial assistance from the Tasmanian Community Fund and a significant contribution from former Burnie stalwart Mr. Graham Riley (now of Western Aust.) will combine with our own input to see the much needed upgrade of our plant nursery to provide greater efficiencies. Our garden cottage is also becoming vacant and it requires major internal & external renovations. This will be a special project with its own steering committee, but assistance from those who enjoy such challenges would be very much appreciated. The renovated residence will be a great asset for the garden and I am sure that all in-volved in either of these two projects will find it a reward-ing experience.
To read more download the newsletter below.
LATEST NEWSLETTERS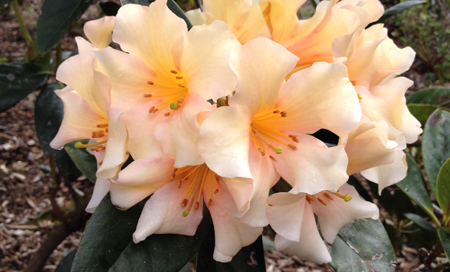 MORE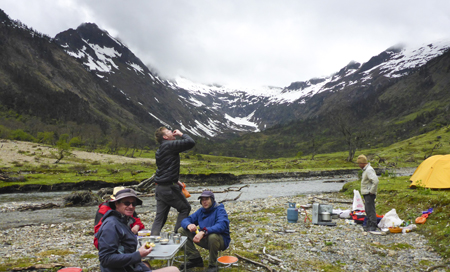 5-7 November 2020, Upper Burnie, Tasmania