Emu Valley Newsletter – November 2015
Chairman's Report
SUNDAY 15 NOVEMBER --- your AGM. Please try and make the meeting. It is important for EVRG committee members to hear what everyone is thinking and to listen to ideas and suggestions.
I recently attended a Blooming Tasmania meeting in Hobart which was, amongst others, attended by representatives from Tourism Tasmania and the Botanical Gardens. I am very confident that our visi-tor numbers are going to continue to increase into the future. With this though comes the need to ensure we are always looking our best.
So I repeat what I made mention of last month. If you are able to spare any time on any day assisting in the garden, just contact either the office or myself.
To read more download the newsletter below.
LATEST NEWSLETTERS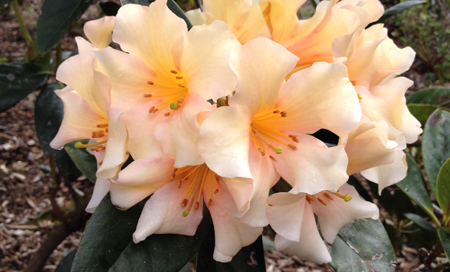 MORE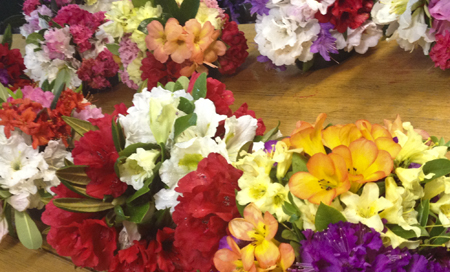 Saturday 26th October 10am -4pm, Dandenong Ranges Botanic Gardens The Georgian Road, Olinda, Vic 3788