Emu Valley Newsletter – November 2014
CHAIRMAN'S REPORT
Visiting senior international Vireya Botanist and Author, George Argent, speaking on ABC radio described Emu Valley as a "Jewel " and amongst the top 5 Rhododendron gardens of the world.
What a pleasure it was to welcome back to Emu Valley the world's leading authority on Vireya rhododendrons, Dr George Argent. It was indeed a treat for those who were able to attend George's presentation highlighting many of his early field trips, and our catering team excelled again.
To read more download the newsletter below.
LATEST NEWSLETTERS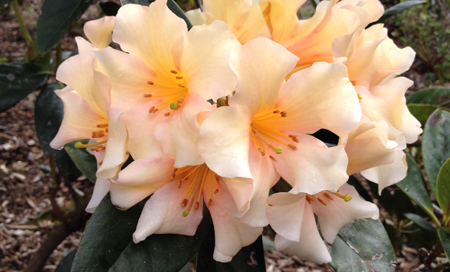 MORE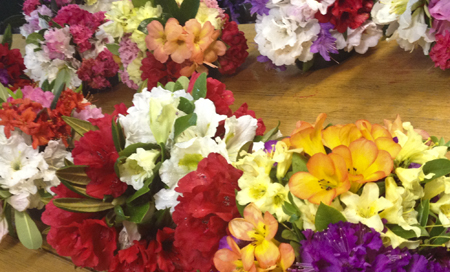 Saturday 26th October 10am -4pm, Dandenong Ranges Botanic Gardens The Georgian Road, Olinda, Vic 3788