Emu Valley Newsletter – November 2013
On Cradle Mountain
Steve Hootman from the Rhododendron Species Foundation in Seattle, Washington visited us in October. Ian Chalk, Andrew Lockett, Dick Burns (a noted author and authority on Cradle Mountain plants) accompanied Steve as he achieved one of his long-held wishes—to see the botany of Cradle Mountain.
Sincere thanks to Dick and Andrew.
To read more download the newsletter below.
LATEST NEWSLETTERS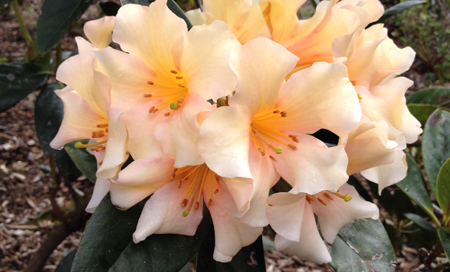 MORE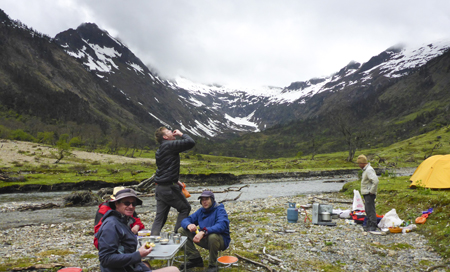 5-7 November 2020, Upper Burnie, Tasmania