Emu Valley Newsletter – May 2019
Date:

5th June 2019

author:

Neet
AROUND THE GARDEN
How lucky are we to have such an amazing State, let alone a garden such as this right on your backdoor step bursting with amazing Autumn colours! We had a fantastic turn out for our Autumn Spectacular weekend both including the garden showing off in true form but also many visitors, some of whom had never been before, which was just fantastic to see. Plant sales area was full and included a few different garden-worthy varieties to sell just to be a little different to what we've done in the past.
We have recently had a horticulture meeting where we explored the garden together with Maurie (Garden Curator) and there were a lot of things pointed out and discussed that give us a lot to focus on over the Winter months. The need for weeding in and under plants where it is just not safe to spray is always ongoing, so if there are people out there reading this that may be able to spare a couple of hours every blue moon, then we want and need you. On our lovely wander around, I spotted a nest amongst one of the ginkgo biloba's… 'a nest with a view!' what a spot!
To read more of this interest article download the newsletter.
LATEST NEWSLETTERS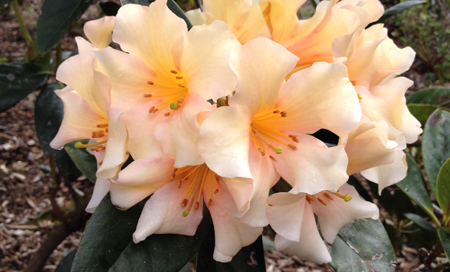 MORE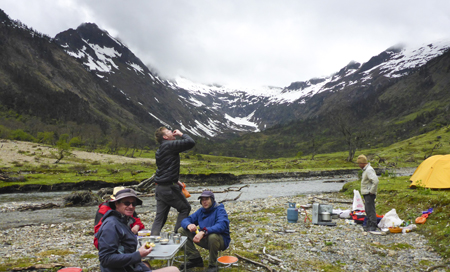 5-7 November 2020, Upper Burnie, Tasmania