Emu Valley Newsletter – May 2018
Date:

9th May 2018

author:

Neet
AROUND THE GARDEN
I'd like to start by saying a massive thank you to all those who made 'autumn Spectacular' such a wonderful day! From those who helped in preparation before the big day with lawn mowing and brush cutting duties, weeding and mulching the main 'must see' areas, all of the 'behind the scene' phone calls, interviews and running around, the tearoom and kitchen staff with tasty treats, to the people who played music for hours and kept our visitors entertained and of course to all of the guests we had through our gates on the day. It
sure was a terrific day !
The garden is truly looking spectacular at the moment but soon will be coming to an end (as far as Autumn colours are concerned). So if you have not been here to see it for yourself, make some time to do so, you wont be disappointed!
To read more of this and other articles download the newsletter
LATEST NEWSLETTERS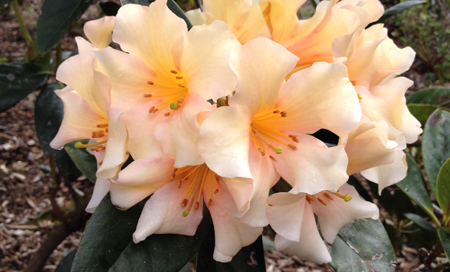 MORE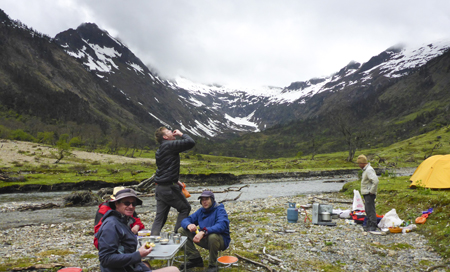 5-7 November 2020, Upper Burnie, Tasmania