Emu Valley Newsletter – May 2015
CHAIRMAN'S REPORT
Following his visit to EVRG, Rob Hatcher has reworded the objectives of his consultancy to:
Assess the current status of Horticultural Practice and Garden Management structure against the Graham Smith Review of 2009
From this assessment make recommendations where improvement can be made and any other Strategic structural change can occur
Make recommendation on Financial reporting and accountability of expenditure within the garden
Based on observations made and discussions had while at the garden in April 2015 make recommenda-tions which could raise the profile of the garden locally, nationally and internationally.
The Burnie City Council has determined that as an Australian Tax Office registered charity we have a rates ex-emption, therefore they have refunded us the 2014/15 rates. Providing we keep this status and there are no changes to the Act, EVRG will remain exempt from Council rates.
Congratulations to our horticulturist, Juanita Wood on obtaining her Diploma of Horticulture.Ivan Johnston
To read more download the newsletter below.
LATEST NEWSLETTERS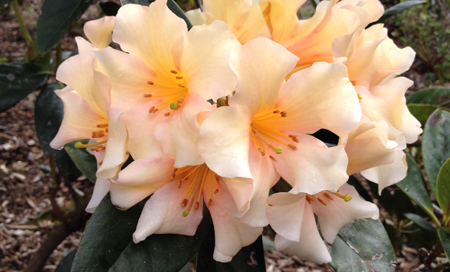 MORE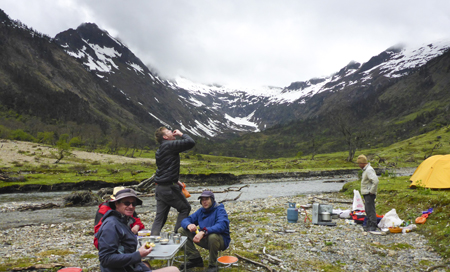 5-7 November 2020, Upper Burnie, Tasmania