Emu Valley Newsletter – March 2018
Date:

14th March 2018

author:

Maurie Kuscph
R. PENTAPHYLLUM
Among the many deciduous azaleas of Japan R.pentaphyllum has a beauty about it that is rarely bettered. Growing as it does in deciduous woodland where the beautiful rose-pink flowers open before the leaves and add a bright splash of colour in early spring. E. H. Wilson saw such a sight when he visited Japan in 1914, stating that the plants had great charm.
In its native home R. pentaphyllum grows into an open shrub or small tree from 1.5 -7 meters high, in
western gardens it may only grow to1.5 meters but is certainly worth growing for not only does it have
beautiful flowers in spring, but the autumn colour is quite outstanding. The leaves are held in whorls of
5 at the end of the branchlets with the flower buds separate to leaf buds.
To read more download the newsletter
LATEST NEWSLETTERS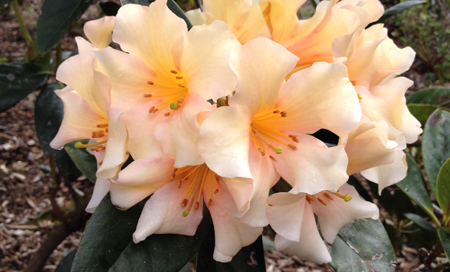 MORE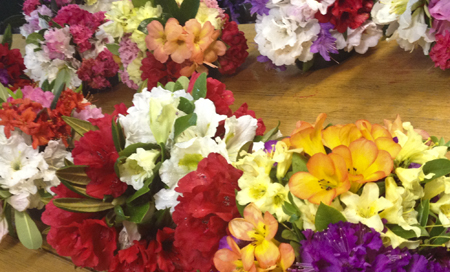 Saturday 26th October 10am -4pm, Dandenong Ranges Botanic Gardens The Georgian Road, Olinda, Vic 3788