Emu Valley Newsletter – March 2016
Date:

5th March 2016

author:

Maurie Kuspch
Rhododendron moupinense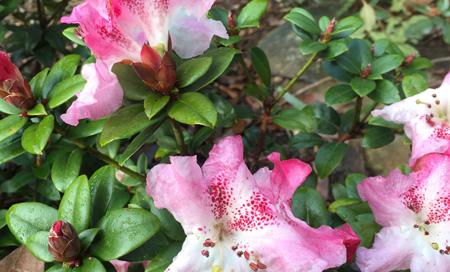 Subsection Moupinensia comprises two or perhaps three species: R. moupinense R. dendrocharis and R. petro- charis They grow into compact or sometimes straggly shrubs to one meter in height depending on growing conditions.
The corolla of R. moupinense can be white, white tinged pink to deep rose-red with or without spots. The deep pink flowered form is particularly beautiful, locally known as R. moupinense 'Rubrum'. After the flowers have fallen the reddish-bronzy new growth appears, adding a new dimension to an easy to grow rhododendron.
At EVRG R. moupinense 'Rubrum' flowers late September and has been used extensively in hybridizing, adding a rosy glow to many new plants. Plants can be viewed on the Rockery, in Guizhou and in Sichuan areas of the garden.
First described by Franchet in 1886 from Western Sichuan but not introduced until Wilson did so in 1909. At least three different forms are grown from this introduction and no doubt other forms will emerge from more recent introductions.
LATEST NEWSLETTERS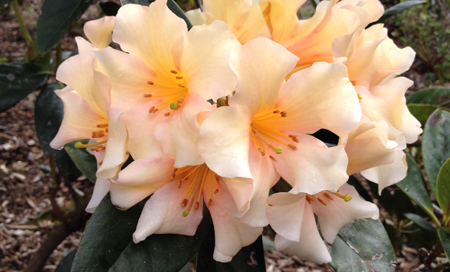 MORE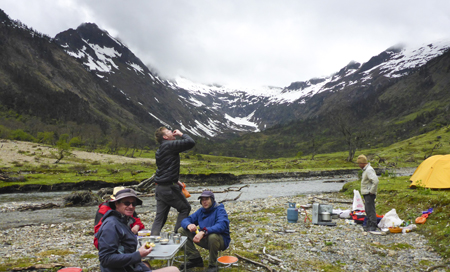 5-7 November 2020, Upper Burnie, Tasmania