Emu Valley Newsletter – June 2014
CHAIRMAN'S REPORT
Congratulations and thanks to all our many volunteers and supporters who made the opening of THE MAURIE KUPSCH CHINESE PAVILION such an outstanding success. Another historic day in the 33 year life of EMU VALLEY and our privileged opportunity to acknowledge the enormous contribution of Curator Maurie. The addition of the Chinese Pavilion to Emu Valley lifts the garden to another higher plateau.
I again welcome the opportunity to acknowledge the significant contribution of the Tasmanian Community Fund in conjunction with MMG Mining Rosebery and the estate of past member John Howie for their assistance in bringing this incredible feature to fruition in the garden.
To read more download the newsletter below.
LATEST NEWSLETTERS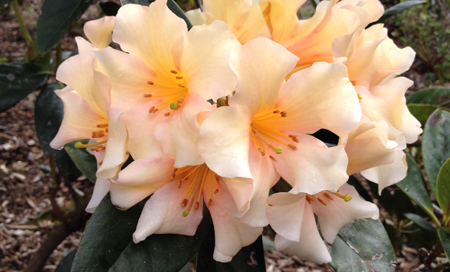 MORE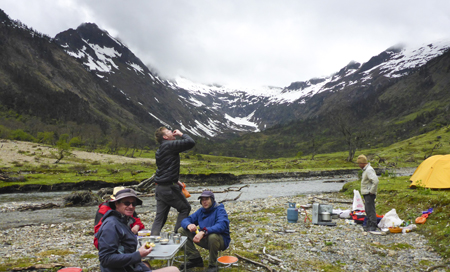 5-7 November 2020, Upper Burnie, Tasmania