Emu Valley Newsletter – July 2016
Date:

11th July 2016

author:

Kathy Gordon
Cherry Blossom Celebration Saturday 8 October
In recent newsletters you will have seen mention of EVRG's 2016 Cherry Blossom Celebration. It is now taking shape and with a changed format from previous years. So far we have had confirmation of attendance from Blue Penguin Wines, Walnuts @ Howth, Rocky Gardens Preserves, Spinners & Weavers Group, Timber craft, and our own award winning Pete the Poet. We are still waiting for replies from a number of others, but these along with the very popular Bonsai display, Japanese tea ceremony and Taiko Drummers, make for a very exciting event.
All going well, this will be the beginning of a re-vamped Celebration not to be missed.
Please try and save the date (8th Oct 10am - 3pm). To make the day a success we will be looking for all available volunteers to assist in the tea room, meet & greet, car parking, tours and much more.
To read the rest of the articles see the newsletter
LATEST NEWSLETTERS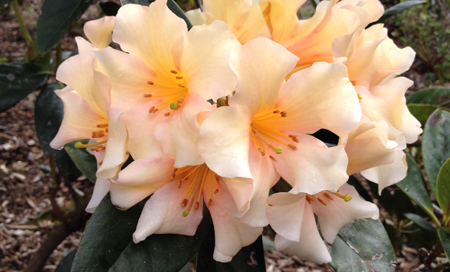 MORE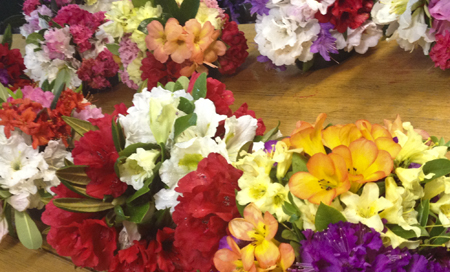 Saturday 26th October 10am -4pm, Dandenong Ranges Botanic Gardens The Georgian Road, Olinda, Vic 3788