Emu Valley Newsletter – July 2014
CHAIRMAN'S REPORT
I thought it opportune this month to highlight the increase in EVRG membership over the past year and to also shine the spotlight on two of our seldom seen back of stage administrators.
On behalf of the Management Committee, I want to acknowledge the significance of increasing our membership to 500. Your membership underpins and provides such an important structural base for the gardens continuing devel-opment. The administration of the increasing membership is a major role. I welcome the opportunity to acknowledge the con-tribution of our membership officer, Tony Simpson. This is not a front of house position yet so crucial to assisting our business manager Sue Johnson by establishing and maintaining the data base. Another major contributor is our financial mentor, Ne-ville Hyland. Neville's role in developing and monitoring our EVRG budgets is crucial to our success.
To read more download the newsletter below.
LATEST NEWSLETTERS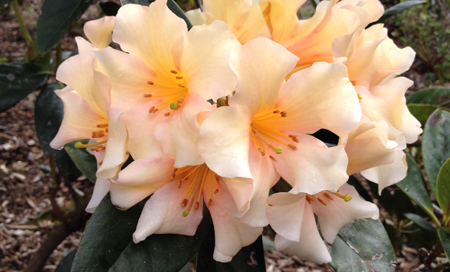 MORE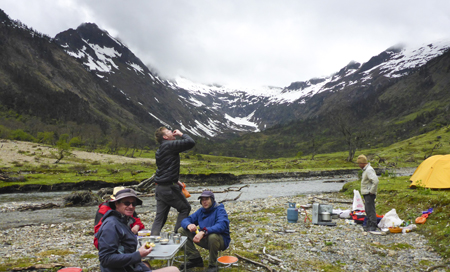 5-7 November 2020, Upper Burnie, Tasmania