Emu Valley Newsletter – February 2016
Chairman's Report
Christmas and New Year have gone and EVRG is as busy as ever. Visitor numbers are up, the cruise ship season is still with us and functions and group bookings "keep on keeping on". From the administrative side it has also been busy.
The Business Review started last year is now well under way with Business Consultant Warren Moore being very helpful. Towards the end of 2015 EVRG's Advisory Board elected to go into recess. It is proposed that a Board of Management will be elected by the membership once a strategic plan for the coming years is established and
a review of the management structure completed. This will all take time, and nothing put into place until all members have had an opportunity to have input and then vote on changes.
GlobalNet Horticultural students return soon but we are still waiting to hear if further state government funding will be allocated in order for the program to continue beyond Certificate 1. EVRG supported GlobalNet with its funding application by means of a reference to accompany the formal process and also a direct approach to the Minister for Education and Training.
On 28 January along with fellow members Mary McConnell and Peter Gray, Sue Johnson and myself met with Federal MP Brett Whitely. This gave us an opportunity to update him on how EVRG is travelling and to discuss options that may be open to apply for various grants.
Finally at our January management committee meeting we discussed a proposal for hospitality/catering trainees working at EVRG on a regular basis. This would greatly assist the work load of our volunteers and would it not be great if we could keep our Tea Rooms open for nine months of the year? Should we go to the next step it will be strictly on a trial basis and for a limited period.
Discussions are very much in their infancy at this stage and there is no guarantee that we can proceed but we must always be on the outlook for ideas that will assist in ensuring EVRG's future.
Geoff 0427 722060 geoffreywood@me.com
LATEST NEWSLETTERS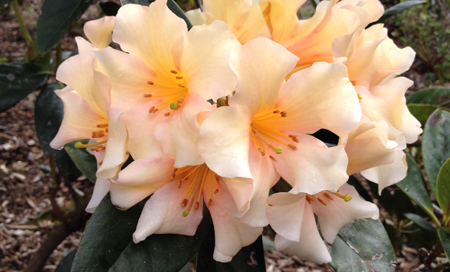 MORE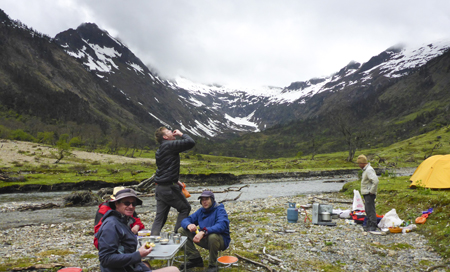 5-7 November 2020, Upper Burnie, Tasmania