Emu Valley Newsletter – December 2019
Date:

3rd February 2020

author:

Neet
AROUND THE GARDEN
It has been a busy time of the year here for us and the weather has been very disappointing, not really working in our favour as far as spraying is concerned (just ask my Dad..... I hear from him every second day about it).
We had one week of lovely mild and warm weather then since then it's been, cold, damp and wet off and on. Speak- ing of the weather, I would like to make mention of the concerning whispers about a disease known as petal blight. What is it I hear you say? Well it's extremely common and most upsetting if and when it occurs, as it ruins the overall look of the flower that you have waited so long to enjoy. It is a fungal disease, for which spores are wind- blown.
To read more download the newsletter.
LATEST NEWSLETTERS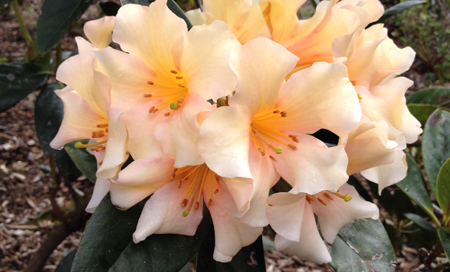 MORE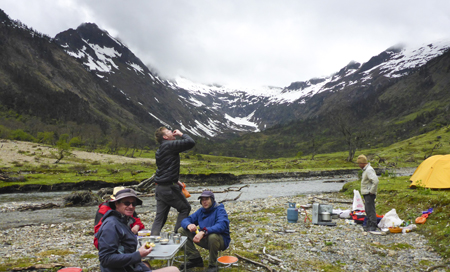 Postponed due to Covid-19 November 2021, Upper Burnie, Tasmania