Emu Valley Newsletter – December 2017
Date:

7th January 2018

author:

Neet
IN THE GARDEN
Has this month just zoomed by, or was it just me?! The hotbed in the nursery has been given a tidy up with new sand on the base of the hotbed and all of the surrounds have been blasted by the help ofTrevor and his Karcher, to get rid of the green goo that seems to want to grow where its nice and warm 24/7, so all is set and ready for cuttings.
Our Wollemi pine that was donated by members Dr Peter and Ros Davies back in the year of 2011 is a 'must see' while you are walking around our wonderful garden. Below is a photo taken of Maurie and myself for the December newsletter issue 2014 ….. 3 years on and look at how much it has grown!!! And
people say that they are slow growing – clearly these people aren't talking to them nicely.
To read more of this and other article download the newsletter.
LATEST NEWSLETTERS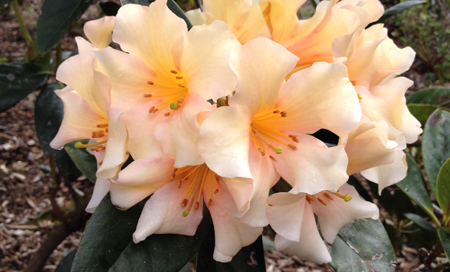 MORE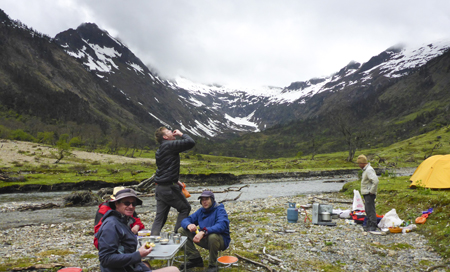 5-7 November 2020, Upper Burnie, Tasmania