Emu Valley Newsletter – August 2015
CHAIRMAN'S REPORT
I recently showed some friends around EVRG and they were blown away by how wonderful the garden looks in the middle of winter. We really need to be out there encouraging folk to visit EVRG all year round. It is truly a credit to all of the volunteers who brave the conditions every week.
Jenny Chalk and her team have carried out a 'spring clean' of the kitchen and tea room and that is certainly a sign our busy season is fast approaching. I am looking forward to the Official Opening on September 12 and a very exciting period thereafter. By the time of our next newsletter I hope to be able to confirm that up to twenty horticultural students have commenced one day per week training with us and also give you an update of the review into EVRG which I mentioned last month.
To read more download the newsletter below.
LATEST NEWSLETTERS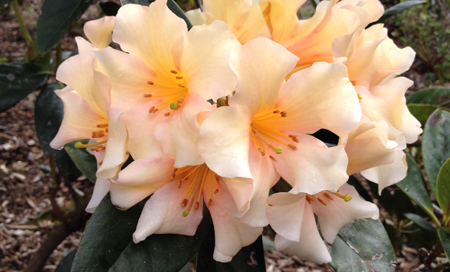 MORE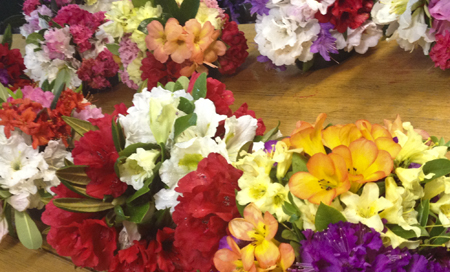 Saturday 26th October 10am -4pm, Dandenong Ranges Botanic Gardens The Georgian Road, Olinda, Vic 3788