Emu Valley Newsletter – April 2015
CHAIRMAN'S REPORT
In conjunction with the Advisory Board it has become necessary to seek a long term strategy for the future development of EVRG as a World Class Garden and a Tourism identity.
It has become obvious that the Advisory Board and Management Committee need external input to prepare a report on the current status of the garden as a prelimi-nary to undertaking a facilitated process with stakeholders to arrive a strategic plan from which a business plan can be developed.
To read more download the newsletter below.
LATEST NEWSLETTERS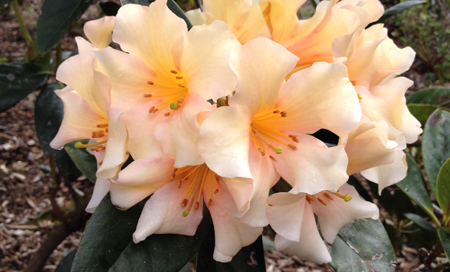 MORE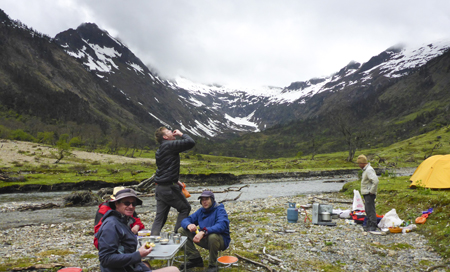 5-7 November 2020, Upper Burnie, Tasmania