ARS Victoria Newsletter – September 2007
THE PRESIDENT'S COLUMN.
Dear Members,
It was a pleasure to welcome our long time colleagues Ken & Lesley Gillanders to our August monthly meeting. Ken showed us numerous slides of Chile and spoke particularly about the plants of South America from the high Andes right down to the very south, the home of Gondwana plants particularly the Northafagus Beech and its species.
We have had the carpets cleaned in the meeting room at Olinda, as part of an ongoing project to upgrade the facilities there. Longer term considerations, include a coat of paint, blinds on the windows for slide shows, furniture, suitable plates, cups & saucers for meetings. The longer term consideration for the building at Olinda, is replacement by Parks Vic, but that is some years away depending on the Budget.
To read more download the newsletter below.
LATEST NEWSLETTERS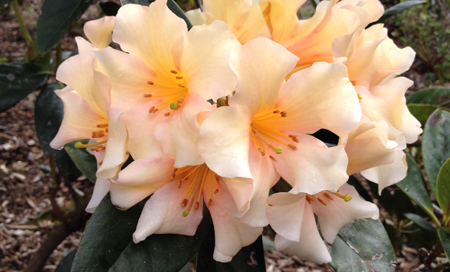 MORE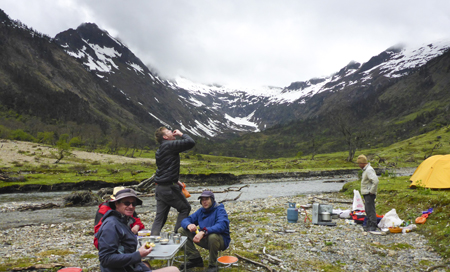 5-7 November 2020, Upper Burnie, Tasmania