ARS Victoria Newsletter – September 2005
PRESIDENT'S REPORT
Well firstly, Joan and I are back from our 8 weeks trip overseas. I won't say it
was a holiday, as it was hard work, but very enjoyable and it is great to be
home.
I would like to thank all the guys for filling in for me whilst I was away especially Murray.
Well I am always complaining about the numbers at our General meetings, but the August meeting changed that, as the numbers we well up and included some of our older members, Connie and Keith Moody also Ralph Sangster. It was treat to see them. Also the August Vireya group was well attended where Murray distributed a substantial number of struck cuttings of Species and Hybrids.
To read more download the newsletter below.
LATEST NEWSLETTERS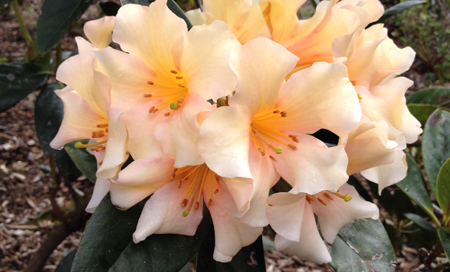 MORE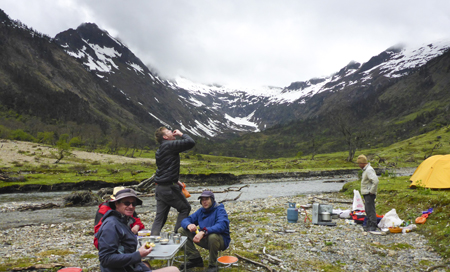 5-7 November 2020, Upper Burnie, Tasmania