ARS Victoria Newsletter – September 2004
PRESIDENT'S REPORT
Our last couple of General Meetings have been well attended and enjoyed a good presentation from our Guest Speakers from Grow Better on fertilizers and their new product "X" Factor, which could be a boom, then there was Anne O'Connor with her beautiful water colour paintings and a very informative talk on the history of Australian water colour paintings in horticulture.
The Retail Nursery has been restocked with a good variety of plants from wholesale nurseries and our own wholesale stock, grown on by the volunteer group with still more to come. So here's hoping the season is on our side with plenty of interested buyers. On that note, if you can afford time on a Saturday or Sunday afternoon to assist prospective purchasers in their selections, it would be much appreciated. When all said and done, it is to the benefit of our Society.
To read more download the newsletter below.
LATEST NEWSLETTERS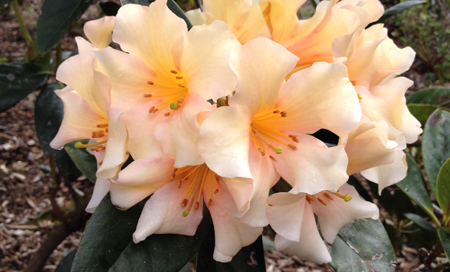 MORE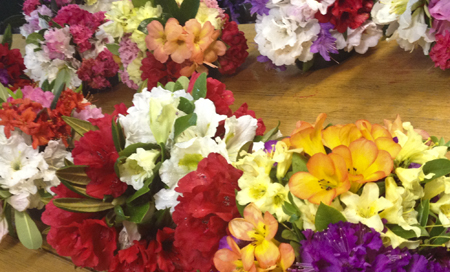 Saturday 26th October 10am -4pm, Dandenong Ranges Botanic Gardens The Georgian Road, Olinda, Vic 3788