ARS Victoria Newsletter – October 2011
PRESIDENT'S REPORT
After a very wet first half year, and a very cold winter, the last 2 months have proven to be rather on the warm and dry side although we are still well above average rainfall for the year to date. I note that we are moving back towards La Nina conditions which would normally imply increased rainfall but the southern Indian Ocean is supposedly warming which was a factor in the last 9 years of drought. Which will dominate over the coming summer? We will have to wait and see.
The $200,000 the society helped to obtain for the gardens is being used to cover Dan?s salary for the next 3 years, an excellent use of the money in my opinion.
To read more download the newsletter below.
LATEST NEWSLETTERS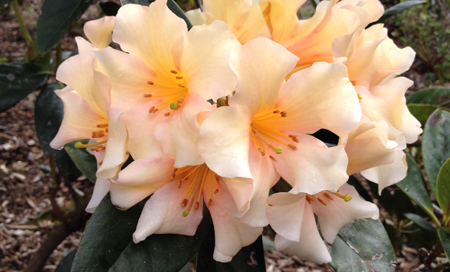 MORE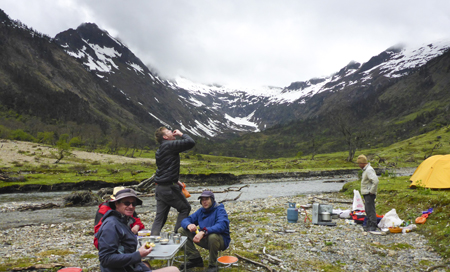 5-7 November 2020, Upper Burnie, Tasmania