ARS Victoria Newsletter – November 2006
PRESIDENT'S REPORT
One of my friends, who read the recent article on names of rhododendron, recounted the story of Eleanor Roosevelt, who was reported to be initially delighted to have a rose named after her. That is, until she read the descriptor in the plant catalogue: "not particularly good in a bed, but does quite well when backed against a wall." I can't say that I know the plant!
George Argent continues to send us some interesting Vireya seed. From a recent trip to Kinabalu, he has forwarded seed of rugosum, acuminatum, ericoides, durionifolium, and edanoi ssp pneumonanthum. He has also sent seed of rosendahlii, and gardenia is reported to be on the way. This latter seed of gardenia should generate some interest. It is not to be confused with 'Gardenia Odyssey'. A great deal has been written about the difference in previous Journals, so it will be very useful to be able to make a comparison.
To read more download the newsletter below.
LATEST NEWSLETTERS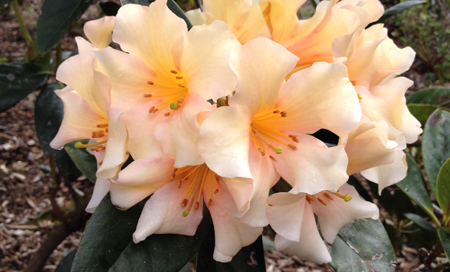 MORE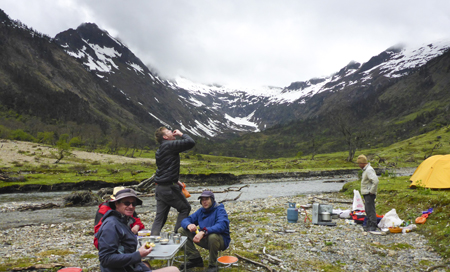 5-7 November 2020, Upper Burnie, Tasmania