ARS Victoria Newsletter – November 2004
PRESIDENT'S REPORT
Well the Show Season is in full swing as I write this Report. All is going well with a couple of new faces exhibiting for the first time at the Azalea Show. This is good to see, so come along and join in, it's free entry.
I would like to thank Carole Quinn for her effort in organizing the National Congress over the weekend of 16th and 17th October. The whole weekend went off without a hitch, running smoothly. It started with the Friday General Meeting of the Victorian Branch at Nunawading. Saturday commenced at Olinda Gardens with morning tea and a good walk around the Gardens followed by more coffee and cakes just before lunch adjacent to the Gardens. In the afternoon the Congress went to Simon and Marcia Begg's garden for another walk to settle a very large but nice luncheon, before the evening dinner at The Knox Club. Sunday was a great day starting at John & Carole Quinn's garden before walking to Laurie & Joyce Begg's property, where all the goodies were, which kept Laurie on his toes with many purchases of his treasures. Then off to Yarra Burn winery for lunch via the back roads which was enjoyed by all including the bus driver. There to be confronted with a magnificent spit roast which Joan & I unfortunately missed. Apparently this was the highlight of the weekend. What a finish.
To read more download the newsletter below.
LATEST NEWSLETTERS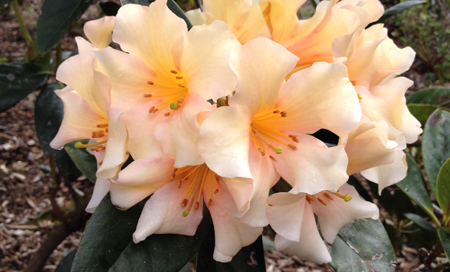 MORE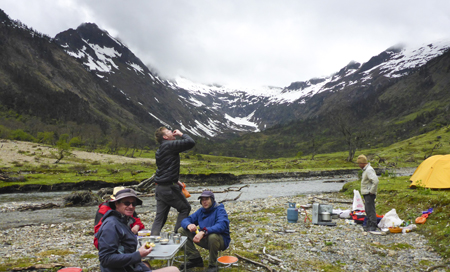 5-7 November 2020, Upper Burnie, Tasmania