ARS Victoria Newsletter – May 2005
PRESIDENT'S REPORT
Just a short report, the last for a few months, as Joan and I are going on a holiday overseas for 8 weeks.
We have flowered some of the plants the Society bought from Hari Withers. To our amazement there was a phaeopeplum (Hunstein's Secret), 3 different varieties of helwigii, one a very dark red, and a couple of hybrids (lochiae x leucogigas) x superbum. One had a very large white perfumed truss – 18 flowers – some 4" across.
To read more download the newsletter below.
LATEST NEWSLETTERS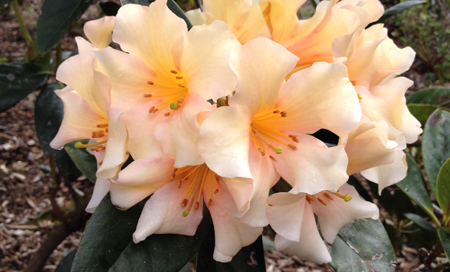 MORE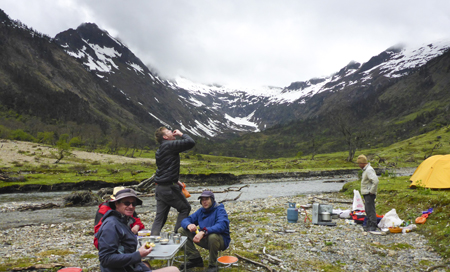 5-7 November 2020, Upper Burnie, Tasmania