ARS Victoria Newsletter – March 2009
EDITORIAL
Our President is in North America so you get an Editorial instead of a Presidents column. Mike hopes to get to Butchart Garden on Vancouver Island at the end of his work duties. I am sure he will bring us photos of that fabulous place.
I bring good news and bad news. Being an optimist I start with some bad news.
February was a momentous month in Victoria. "Black Saturday". 7 February 2009 ensured that on its own and I am sure you will join with me in thinking of all the victims of those bushfires; the 211 people who died; the loved ones of those who died or were injured; those who lost houses and gardens or businesses and those whose properties were spared but whose businesses were ruined. The Society will do its part in helping those who need help in saving or replanting their gardens. The Volunteer Group will see what the NRG shade house can provide and members, also, can help.
To read more download the newsletter below.
LATEST NEWSLETTERS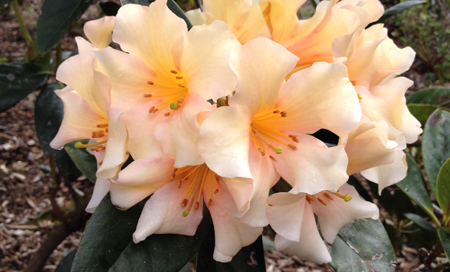 MORE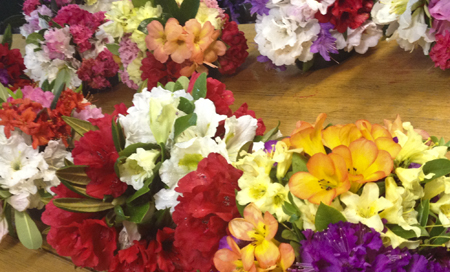 Saturday 26th October 10am -4pm, Dandenong Ranges Botanic Gardens The Georgian Road, Olinda, Vic 3788