ARS Victoria Newsletter – July 2014
PRESIDENT'S REPORT
Dear members,
As I write this report winter has really set in. Low temperature, strong winds, rain and hail. Not good gardening weather. This follows a long period in May and the first half of June where conditions were very mild. So much so that many plants in suburban Melbourne seemed to think it was spring. Some of the plants most obviously affected were the azaleas where plants produced what would be considered a very good spring display, four months early. Below is a pink gumpo I planted 30 years ago covered in flowers at the start of June.
This particular plant is an example of a member of the genus Rhododendron that shows that not all within the genus are delicate and need to be given very special attention. As can be seen in the photo the plant is in a small raised bed that gets sun for most of the day. It is in a garden in a middle northern Melbourne suburb, so it gets very little rainfall and only very occasionally gets any water during the summer (long summer holidays down at the beach mean no-one is at home). It never gets sprayed. It just sits there year after year looking green and healthy and very pretty every spring or, in this case. in June as well.
To read more download the newsletter below.
LATEST NEWSLETTERS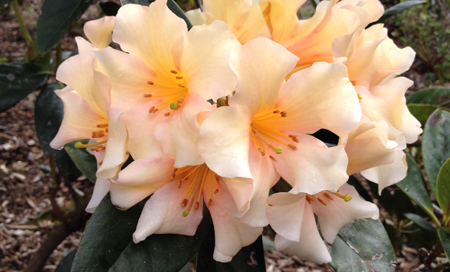 MORE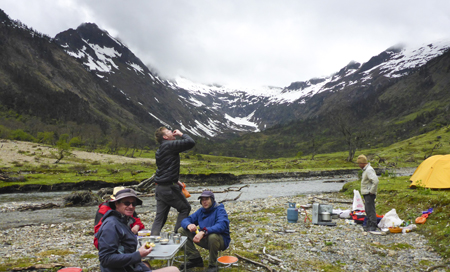 5-7 November 2020, Upper Burnie, Tasmania